Mis DIY favoritos de esta semana.
Estas son cinco ideas con las que me he encontrado esta semana y que he añadido a mi libreta de "ideas para hacer cuando tenga tiempo".

Las bolsitas de tela de  lotts and lots que además de ser monísimas están pintadas a mano.
---
                              El estuche para pinturas de crafts unleashed hecho con un libro viejo. Esto si que es reciclar con estilo.
---
                                   Los portavelas que han hecho en bliss bloom reciclando el plástico de los envases de leche con un resultado espectacular.
---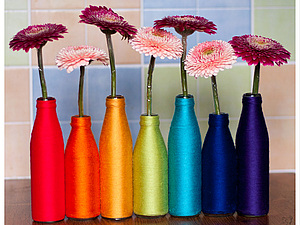 Las botellas de cristal forradas con hilos de colores de live master. Un DIY sencillísimo y super colorido.
---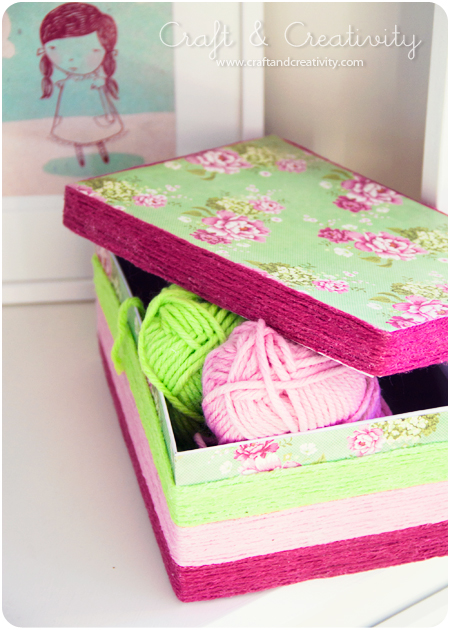 Y para terminar,  esta chulada de caja de zapatos decorada con tela y lanas de colores de craft and creativity ¿A que es preciosa?
---
Y con este artículo termino la semana, que ya es domingo, y me voy a buscar más inspiración para la semana que viene.